Wim Willems is the 2022 Dutch Champion BR50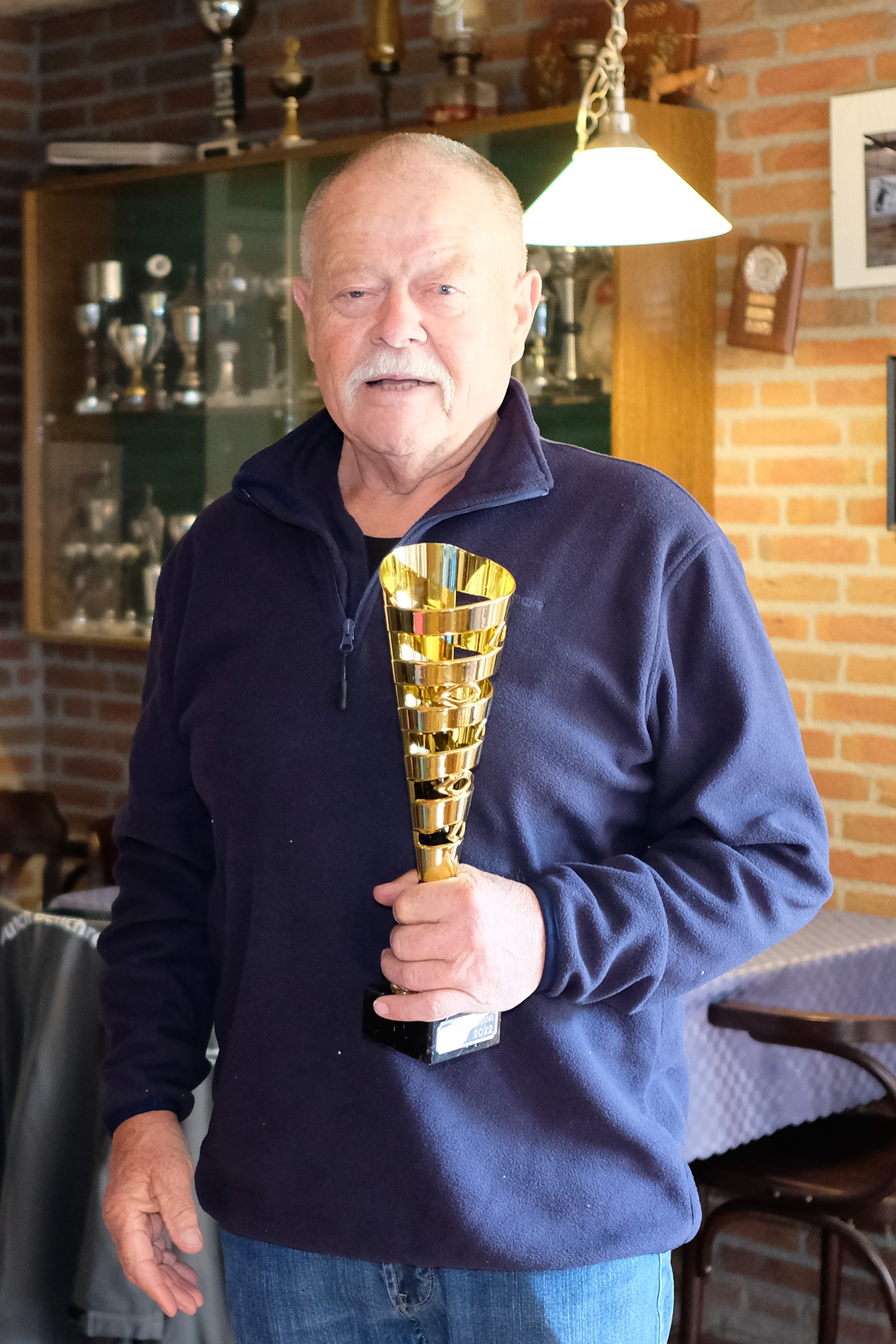 Margret Thielert is the over all winner of the Dutch Open 2022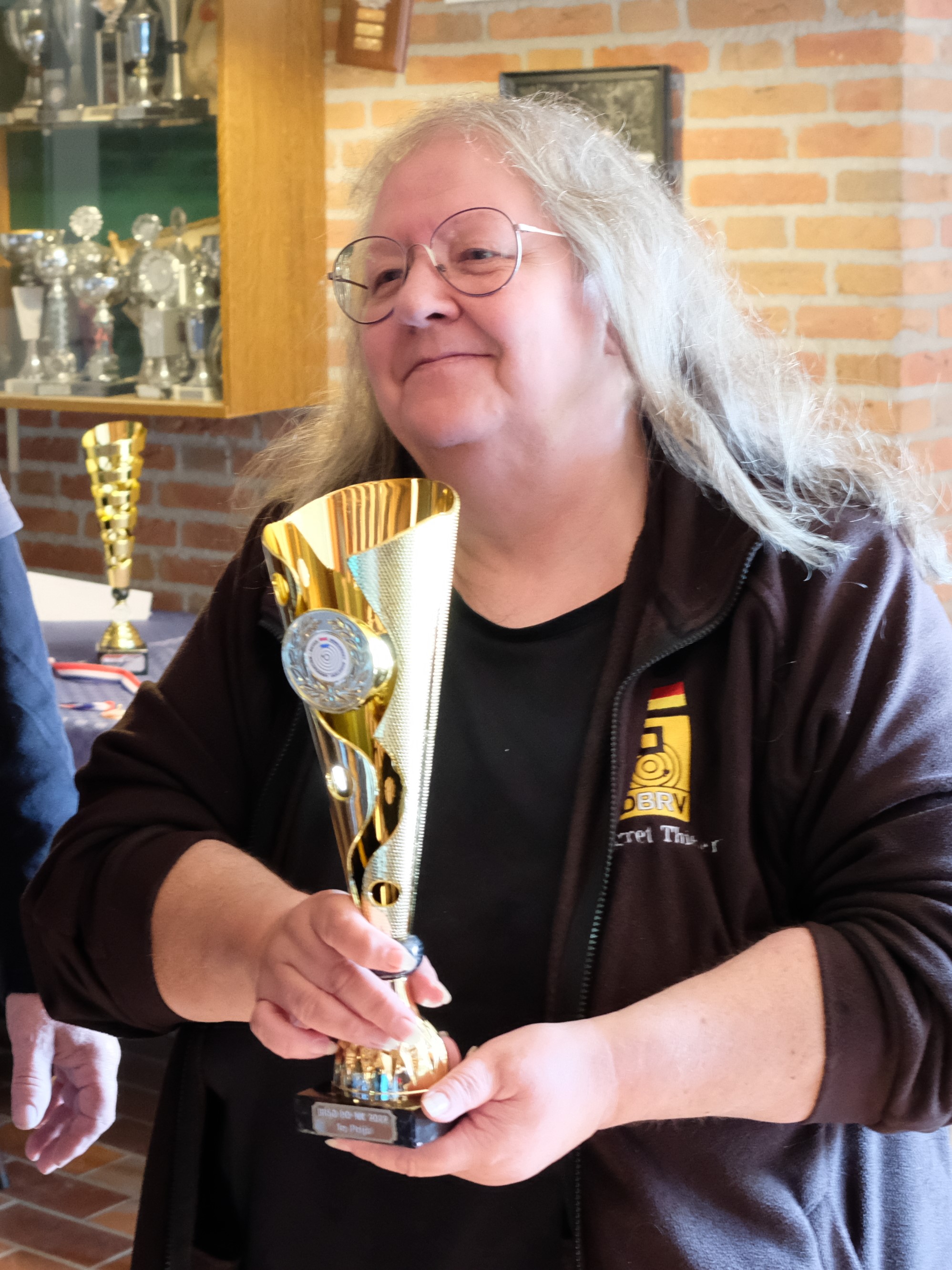 It is no longer possible to pay for matches in cash on the day of the match. The DBRSA has an IBAN number and we kindly ask you, when you register for a competition, to transfer the amount due to:

IBAN: NL85 SNSB 0936 9356 93

BIC: SNSB NL2A

We thank you for your cooperation

Participants from countries outside the Eurozone (eg England or Switzerland) may still pay the entry fee in cash. This is because of the high costs charged by banks for the transfer.